Your partner in developing effective human capital through BigMindz Business Solutions.
Corporate Learning Solution
BigMindz training programs ignite workplace enthusiasm by developing your employees into more self-confident, enthused and passionate individuals. Our unique modular corporate training courses are designed to focus on areas that are important to the success of an organization. The system was created to reinforce organizational competencies and address performance gaps while giving participants the ability to apply what has been learned in their own work environment.
Chartered Financial Analyst (CFA)
Financial Risk Manager (FRM)
Financial Modeling
Real Estate Modeling
Macros, VBAs
Risk Management
Project Finance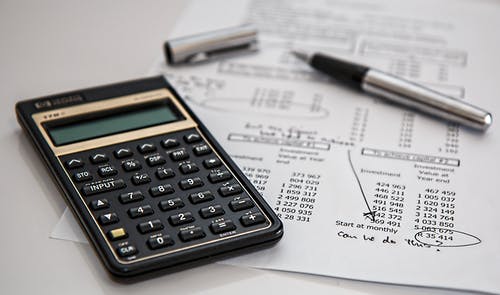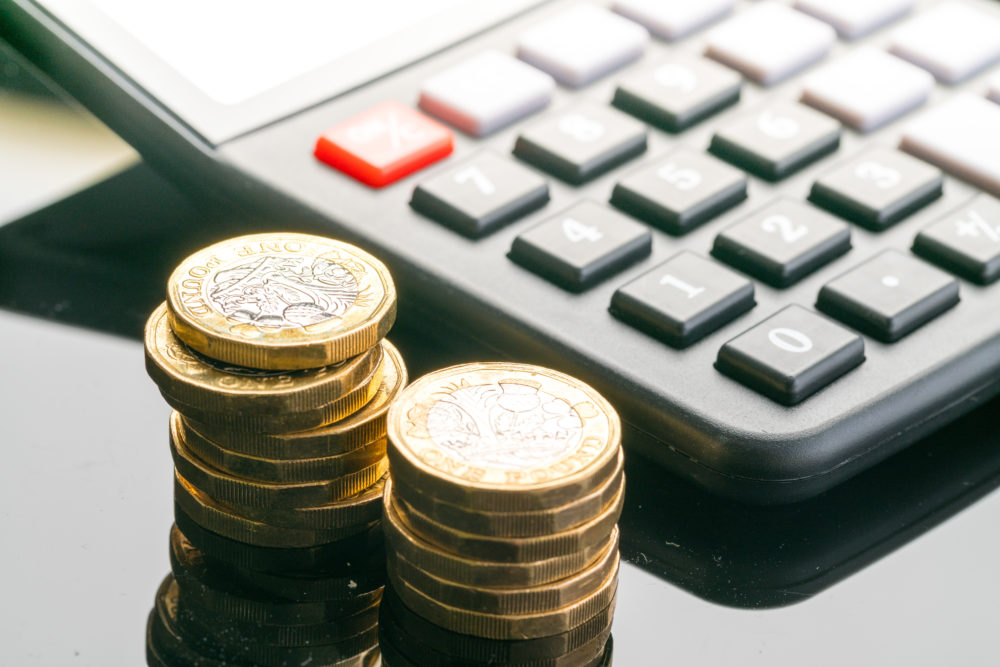 Certified Public Accountant (CPA)
Certified Management Accountant (CMA)
ACCA Program
Business Accounting and Taxation
Goods & Service Tax [GST]
US GAAP
Quickbooks
Artificial Intelligence
Data Engineering with Hadoop
Data Visualization using Tableau/ QlikView
Advanced Data Engineering
Predictive Business Analytics
Data Science
HR Analytics
Digital Marketing
Search Engine Optimization (SEO)
Search Engine Marketing (SEM)
Soft skills
Social Media Marketing
Google Analytics
Advance Excel